Cute Illustrations, trendy customized designs and personalized gifts for babies and children. Be aware of the cuteness overload !
Thursday, February 19, 2009
Today's Best at Zazzle.
Check this Design
upclose
and feel free to leave me some stars.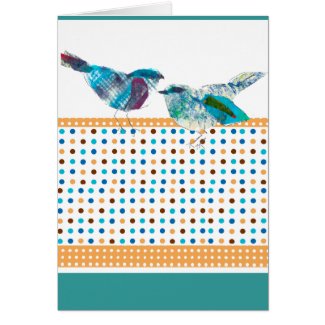 Woodland Fox Collection Sweet Woodland Fox Baby Gifts and Baby Shower Invites  Perfect for a sweet woodland animal themed show...