Cute Illustrations, trendy customized designs and personalized gifts for babies and children. Be aware of the cuteness overload !
Tuesday, October 30, 2012
First Snow Christmas Card.
First Snow Holiday card. Oh, so cute!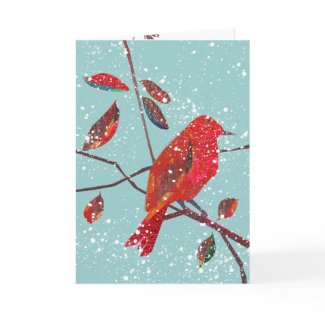 Puisque c'est un ordre....😊 https://t.co/xGIOXIRweZ — Fourcade Béatrice (@BeatiteBeatrice) October 30, 2019
The earth is changing at a very fast pace. Each person plays a part in saving the Planet Earth. We hope our Designs will inspire and empow...

PlanToys® are made from non-chemically treated rubberwood. PlanToys® enable children to play, learn and become closer to nature. More PlanT...